Cameron Diaz Has A 'Sex Tape' On The Way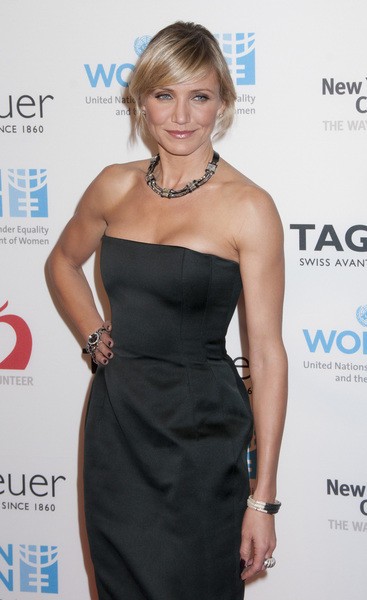 Cameron Diaz is set to get busy in the bedroom with Jason Segel while the cameras roll.

The sexy star has reportedly joined the cast of the upcoming Sex Tape, a comedy about a married couple who panic after losing a very personal video.

Reese Witherspoon was originally set to take the role, but now Diaz is set to reunite with her Bad Teacher co-star Segel on the project.

The screenplay for the film was written by Kate Angelo, who also wrote 2010's "The Back-Up Plan," which starred Jennifer Lopez.