Cameron Diaz Has A New Purpose: 'To Help Other People' Get Healthy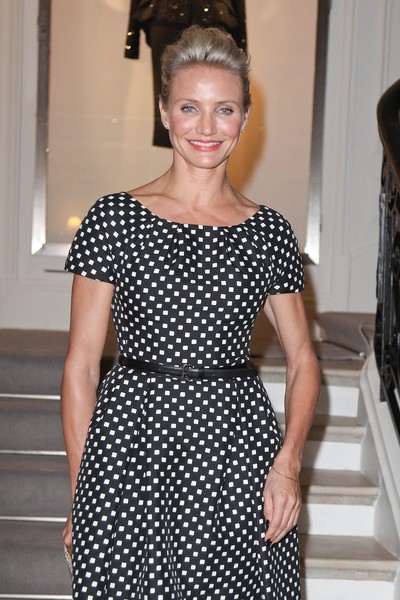 Cameron Diaz has launched her own wellness organization. The super-fit star has decided to convert her energy into helping others get healthy.
 
She tells InStyle magazine, "Everyone needs to find a purpose, and I think mine is to help other people. This project is only in the blueprint stages, but I'm creating a space where I can teach healthy habits that girls can build on.
 
"I see women struggling with their bodies because they don't know how they work on basic levels, starting with nutrition. The more I talk about this with people, the more I realize how much it's needed. I'm really throwing all of my energy into it."