Cameron Diaz And Jennifer Lopez Clear Up Feud Rumors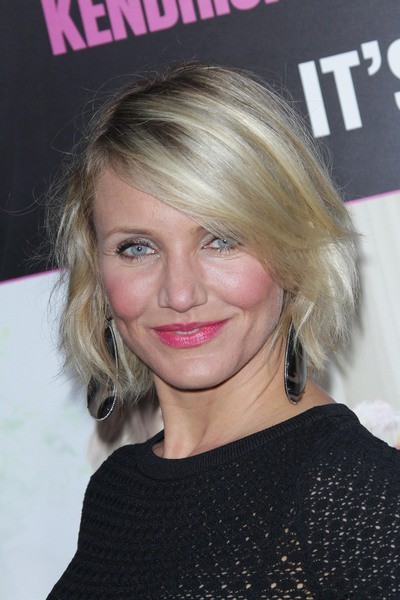 Cameron Diaz has brushed off rumors that she clashed with Jennifer Lopez on the set of the romantic comedy What To Expect When You're Expecting during a TV interview.

The two stars pre-taped their interview with comedienne Ellen DeGeneres on Monday and insisted the rumors of cat fighting and squabbling were all made up.

Diaz said, "(They said) we wouldn't talk to each other..."

Lopez added, "I was like, 'I haven't even seen her yet! Give us a chance to get in the room.'"

And Charlie's Angels star Diaz admitted there are often reports about her not getting along with female co-stars: "It's always like that. They want women to be cat fighting. We live in such a misogynistic, chauvinistic (world), especially the media..."

"Always spinning women against one another."