Caleb Johnson Becomes The Latest Casualty Of The Diminishing 'American Idol' Franchise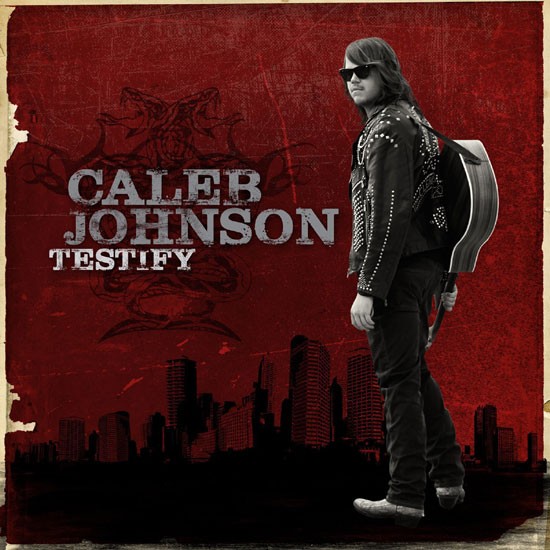 The profitability and lucrativeness of the American Idol franchise in regards to its album sales seems to be done.  It is finished people – F-I-N-I-S-H-E-D!  It's sort of like overcooking bacon…not very tasty and certainly not edible.  Why this post now – well another Idol winner has fallen, epically.  Technically, maybe you can't fall before you ever ascended, but a recording career can definitely be done before it begins.  Lately, this has been the disconcerting trend of American Idol.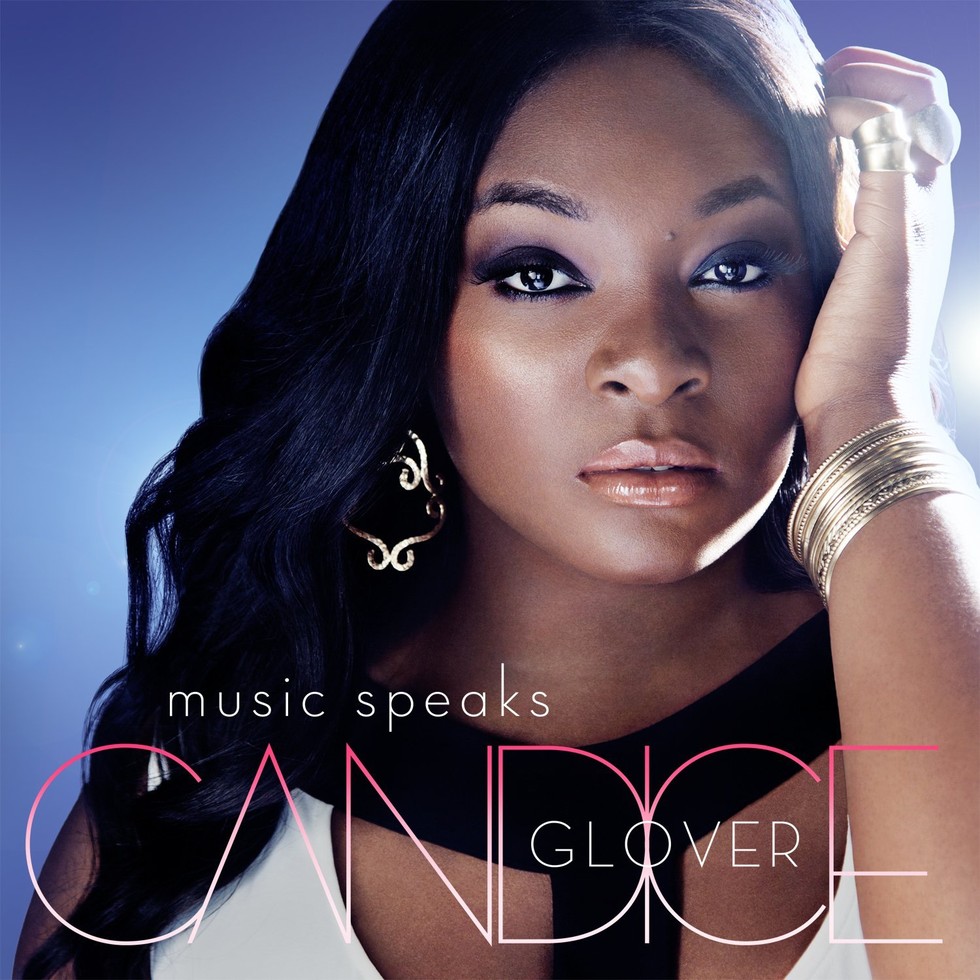 Caleb Johnson has successfully stolen Candice Glover's crown as the lowest selling American Idol winner. Although Glover didn't score the lowest peak position on the Billboard 200 when Music Speaks debuted earlier in 2014, her numbers were off compared to previous winners – even Lee DeWyze, phew!  Who's this Caleb dude you ask – he's the 23-year old who won American Idol, season 13 that few people than ever watched.  
Johnson, arguably the show's 'least heralded' winner thanks to ratings slipping on the ancient aged reality show, had nothing to lift his album Testify to success – like Whitney Houston "I have nothing, nothing, NOTHING!"  It debuted at #24, selling an embarrassing 11,000 copies. 11,000 copies – c'mon! Epic fail.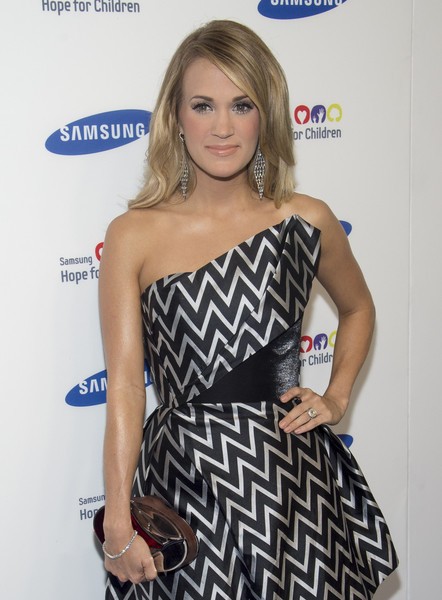 The problem isn't Johnson though – it's Idol itself.  Idol has lost its luster.  Previously, the show had a leg up on other singing competitions.  Idol had been able to secure TV ratings, but also launch their winning superstar and finalist's career in the music industry.  Early seasons delivered platinum and/or multiplatinum albums from respective winners (Kelly Clarkson, Ruben Studdard, Fantasia Barrino, Carrie Underwood, Jordin Sparks, David Cook, Scotty McCreery).  Lately, it's not happened – understatement.  Churning out gold albums isn't even happening.
Candice Glover and Caleb Johnson are both extremely talented and neither deserves the lot they've received.  But, they are the product of a music industry that's harder to breakthrough than ever as well as being 'late' winners of a show that at some point will be axed (cross your fingers people, cross your fingers).  Anyone with knowledge of the industry knew both albums would be bombs.  Honestly, you didn't even have to be familiar with the music industry at all to know that there wasn't much buzz surrounding either artist.  Still, the fact that they've bombed so hard is sad.
As far as Johnson is concerned, who knew the album (Testify) was even dropping? Not this guy.  American Idols winners never release their albums in August.  Even during a weaker release week, Johnson was too little known and too tepidly promoted to wrangle in larger numbers.  Sure he may rock, but Interscope won't be rolling with anybody selling so modestly.  11,000 copies definitely won't buy any time… But best of luck to the many 'dreams' ended post-Idol.  Johnson is just the latest casualty unfortunately.