Buy The 'Big Lebowski' Bungalow For $2.2 Million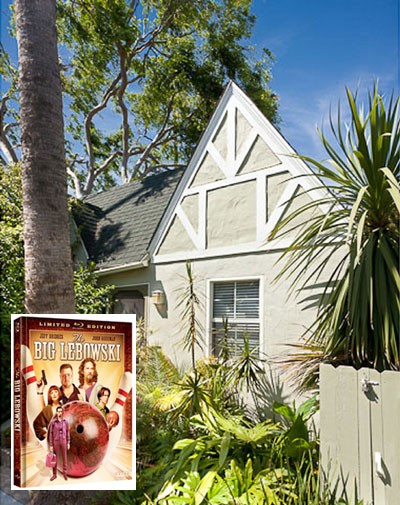 The bungalow that The Dude from "The Big Lebowski" lived in has been put on the market. The price includes six one-bedroom cottages.
The house where Jeff Bridges' character lived is on sale for $2,295,000. The property is over 10,000 square feet, includes spacious side-yards and is a short distance from the beach.
"The Big Lebowski Limited Edition" debuts on Blu-ray August 16 from Universal Studios Home Entertainment. The film centers around a case of mistaken identity complicated by extortion, double-crosses, deception, embezzlement, sex, pot, and gallons of White Russians.