Busy Philipps' 'Love Contract' With Husband

Busy Philipps knows her husband Marc Silverstein will never break her heart - because he put the promise in writing in a binding legal contract.

The Cougar Town actress married the Valentine's Day screenwriter in 2007 and they have a young daughter together, Birdie. Philipps has revealed her husband is a romantic at heart and his most endearing gesture is a legal document, which he drew up to prove his love for his wife.
 
She tells Britain's OK! magazine, "He did do something really romantic - he drew up a contract that says he will never break my heart. He had it all drawn up and notarized so it's legal and he had it framed and hung it on the wall. So if we're arguing I can say, 'Um, excuse me, can I just point out what's hanging above the mantel!'"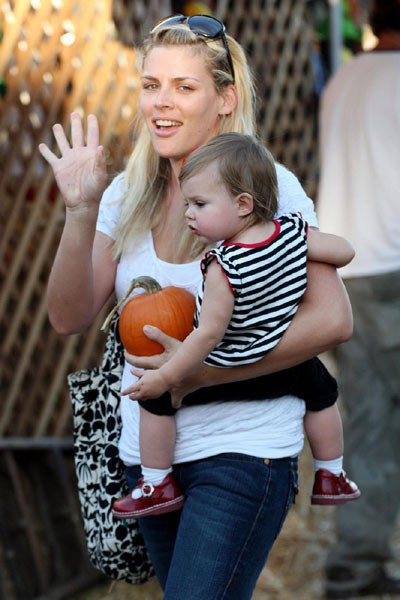 Click Here For More Busy Philipps Pictures