Bush Family Target Of Hackers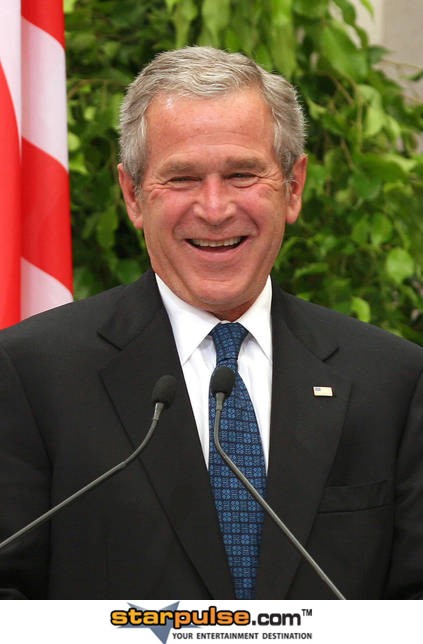 A hacker has targeted the Bush family and infiltrated email accounts to obtain personal details and private correspondence relating to both former U.S. Presidents.
Cyber-crooks have reportedly accessed online accounts belonging to members of the famous political family and obtained a number of email messages and photographs, which were posted online this week.

The details which have emerged include home addresses and telephone numbers for several family members, as well and sensitive messages relating to the recent hospitalization of former President George H. W. Bush.

Among the messages is a forwarded email from current U.S. President Barack Obama to the veteran politician while he was receiving treatment for bronchitis, and pictures of Bush in his hospital bed.

The leaked documents also reportedly include schedules, addresses and security codes for the family's other former President George W. Bush, according to TheSmokingGun.com, as well as details of his current art projects and other private family photographs.