Burt Reynolds Says His Nude Photo Shoot Cost 'Deliverance' Co-Stars Oscar Nominations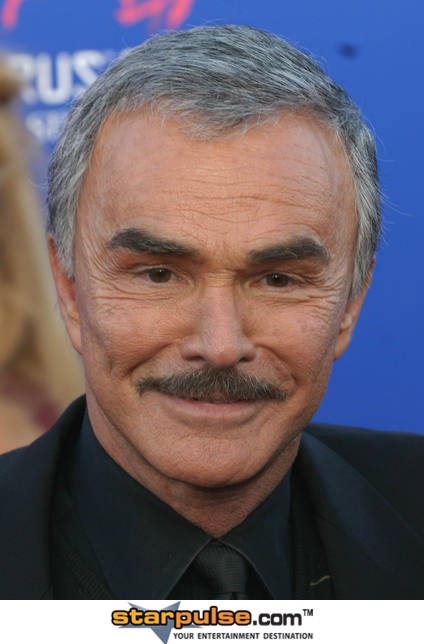 Burt Reynolds still regrets posing nude for a women's magazine in the 1970s as he fears the centerfold hurt his movie Deliverance's chances at the Academy Awards.


The actor caused a stir and became a sex symbol in 1972 after he stripped off and posed naked on a bearskin rug for Cosmopolitan magazine.


The photo was so popular among female readers it reportedly spawned Playgirl magazine, but Reynolds is convinced the commotion it caused had a negative effect on his Deliverance co-stars.


He tells U.K. TV show Piers Morgan's Life Stories, "I really can't (look at it). I'm very embarrassed by it. I thought it cost some actors in Deliverance an Academy Award. It did distract from (Deliverance), it distracted from a lot of things. It cost the film a lot. I mean, the film deserved more. (Jon) Voight was incredible. I think it hurt Jon. I think it hurt Ned Beatty. He certainly deserved an Oscar nomination. I think it hurt me, too. It was just the wrong timing."
However, Reynolds is still proud of the 1972 thriller, insisting, "I'm not sure it's my greatest acting performance, (but) I think it's my best film. By far my best film."