Burt Reynolds Hospitalized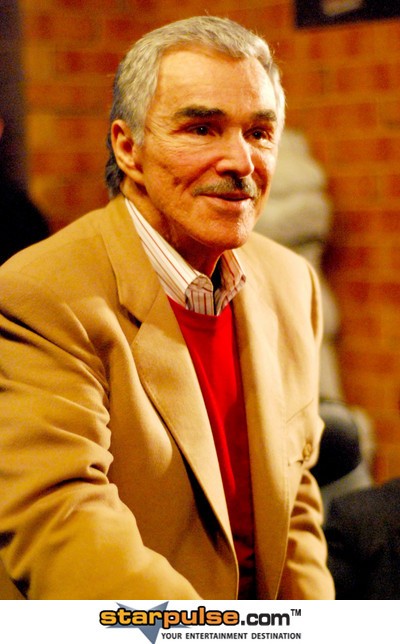 Burt Reynolds has been hospitalized in Florida due to complications related to the flu. The actor, 76, has been sick for several days and was taken to a local medical center after struggling with worsening symptoms.He was treated in the intensive care unit for severe hydration on Friday.
 
Doctors expect him to make a full recovery, a representative for the star told TMZ.com.
Reynolds was massively popular in the 1980s in films such as Smokey And The Bandit and The Best Little Whorehouse in Texas. In the 1990s he starred in the television series "Evening Shade." He has also appeared in the films "Deliverance," "Striptease," "Boogie Nights" and "The Dukes of Hazzard.