Buju Banton's Drug Trial Postponed
Reggae star Buju Banton will have to spend another two months in police custody after his trial date for drug charges was delayed until June.
 
Banton, real name Mark Myrie, has been behind bars since his December arrest, when he was caught allegedly attempting to buy more than five kilograms of cocaine from an undercover law enforcement officer in Sarasota, Florida.
 
The case was expected to go to trial on Monday, but U.S. District Judge James Moody has now pushed the date back to June. No reason was given for the change.

Banton pleaded not guilty to the accusation in January and his lawyer, David Oscar Markus, has filed an official complaint in court, claiming the U.S. government entrapped the star into a drug deal.
 
Banton faces up to 20 years in prison, if convicted. He is due in court on June 21st.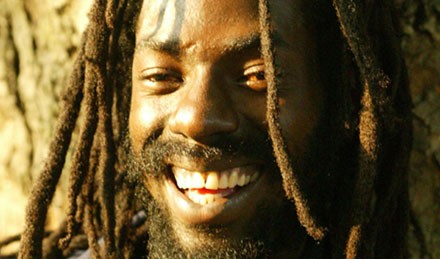 Click Here For More Buju Banton Pictures