Budweiser Seeks To Remove Logo From Denzel Washington's Latest Film 'Flight'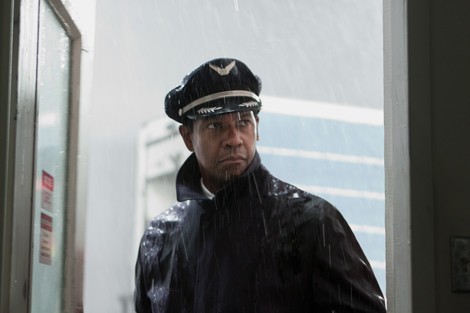 Bosses behind Denzel Washington's new movie Flight face the possibility of re-editing the film following its release after officials at a brewing company demanded they obscure all images of Budweiser beer.

Washington plays a captain who saves his plane from crashing but is accused of drinking before the flight in the movie, and shots of the alcoholic beverage are featured.

However, chiefs at Anheuser-Busch, the company which produces Budweiser, have asked Paramount Pictures bosses to obscure all images of the drink, claiming they have "no knowledge of the use or portrayal of Budweiser" in the film.

Budweiser vice president Robert McCarthy has fired off a letter, obtained by Reuters, to production company Image Movers and Paramount, stating, "We would never condone the misuse of our products, and have a long history of promoting responsible drinking and preventing drunk driving. It is disappointing that Image Movers, the production company, and Paramount chose to use one of our brands in this manner.

"We have asked the studio to obscure the Budweiser trademark in current digital copies of the movie and on all subsequent adaptations of the film."

Representatives at Paramount Pictures had not commented on the claims as WENN went to press.

Flight was released in theatres last week and made $25 million in its opening weekend.