'Buckwild's' Shain Gandee Found Dead At 21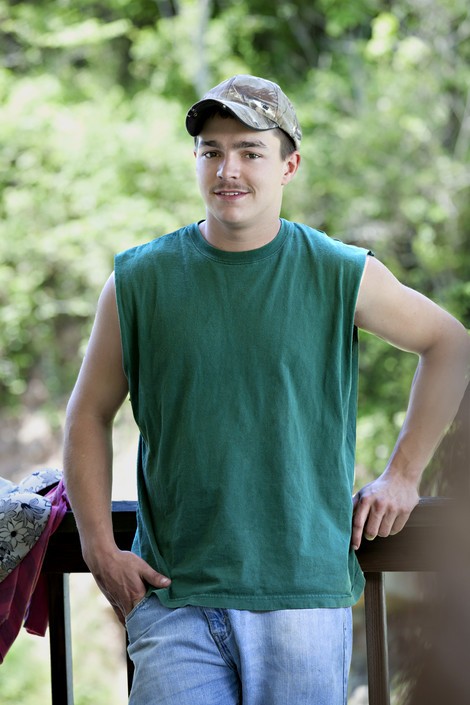 Buckwild star Shain Gandee has been found dead in West Virginia, 31 hours after he was reported missing.

Relatives reported the reality star and his 48-year-old uncle David missing on Easter Sunday after they allegedly failed to return home from a four-wheeling trip, and now the search has come to a sad end after police officials discovered the 21 year old's body in a vehicle in Sissonville.

Two other bodies were found in the car, however the names of the deceased have not yet been released.

Shain was last seen at a local bar in the early hours of Sunday morning, and an investigation into his death is ongoing, according to TMZ.com.