'Buckwild' Stars Make A Dump Truck Swimming Pool, Get Evicted In Premiere Episode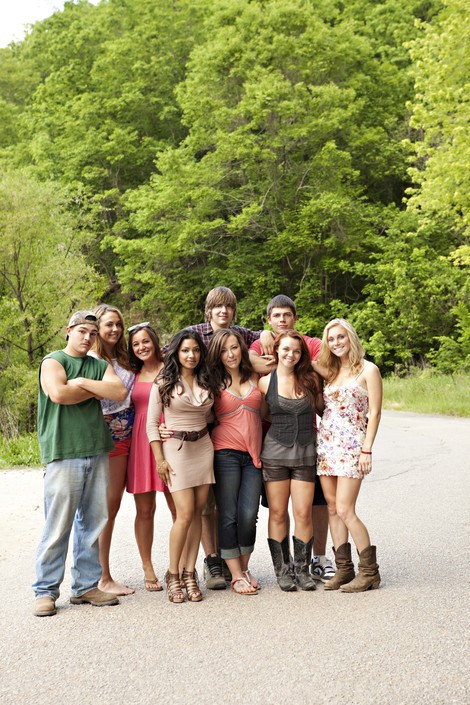 MTV's latest docuseries "Buckwild" follows the adventures of 20-somethings living in West Virginia - and their lives are anthing but boring. Think "Here Comes Honey Boo Boo" on crack.

During the "Buckwild" premiere, the police were called, there was an eviction (and fistfight), the youths set random crap on fire and they swam in toxic water.
There's more - a few of them turned a dump truck into a swimming pool. "We ain't got much, but we have fun with what we've got," said one of the guys of the unusual swimming hole. Fortunately, they lined the truck with plastic to avoid contact with old trash, but it's still disgusting!

Prior to its debut, a West Virginia senator condemned the series for its portrayal of the state's citizens.