Bryan Singer's Attorney Slams Latest Sex Abuse Claim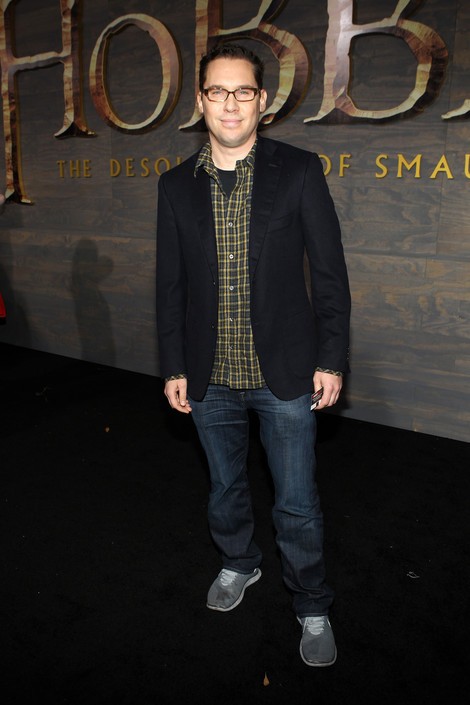 An attorney for filmmaker Bryan Singer has slammed a new sexual assault allegation filed against the star in New York City.
The New York Police Department Special Victims Squad is investigating a complaint filed by a man in his early 20s in May.  The man reportedly claims the "X-Men" director abused him during an incident on March 23, 2013, according to the New York Daily News. No futher details have been revealed.
Singer's lawyer, Marty Singer, who is no relation to the filmmaker, told Buzzfeed.com, "My client did not engage in any criminal or inappropriate behaviour with anyone in New York or elsewhere."
Earlier this week, a judge dropped a sex abuse lawsuit dating back 15 years against the director. Michael Egan III claimed the director molested him at a party in 1999 when he was just 17 years old. When he couldn't find legal representation, he requested the case be dropped.
An unnamed British actor withdrew a similar suit in July.
Singer has maintained his innocence in both cases.