Bryan Singer Named In Second Sexual Assault Case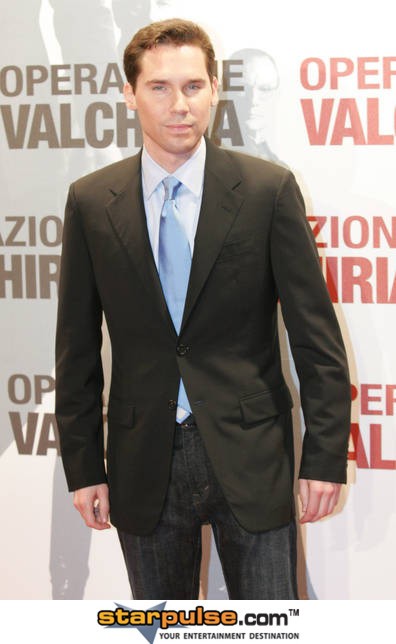 A second man has accused Bryan Singer of sexual assault, claiming he was under age when the director had sexual contact with him in London.
The anonymous man claims Singer and co-defendant Gary Goddard sexually assaulted him on multiple occasions, including a naked webcam show. The accuser claims he met Goddard online and it was insinuated the Broadway producer could help his career.
The man, then 15, was invited to an after-party for the London premiere of Superman. Following the event, he alleges Singer and Goddard grabbed him "in a sexual manner," and after he asked them to stop, a "large, muscle-bound man" slapped him.
The anonymous man is represented by Jeffrey Herman, who is also working for fellow Singer accuser Michael Egan.
Singer's attorney told Gossip Cop the allegations are "totally untrue," and, "After the substance of Mr. Herman's previous defamatory and fabricated filing in Hawaii was disproved based on unassailable evidence, Mr. Herman's desperation has led him to fabricate these new anonymous accusations against Mr. Singer, which we will also prove to be completely false."
Singer's attorney is referring to recent reports of evidence proving the director was in Toronto filming the first X-Men movie on the dates Egan claims he was assaulted.