Bryan Cranston Lost His Virginity To A Dutch Hooker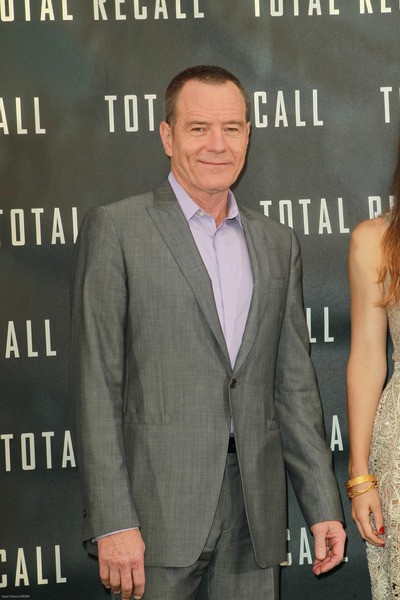 Breaking Bad star Bryan Cranston has revealed that he lost his virginity to a Dutch hooker when he was 16-years-old.

The actor, who stars with Colin Farrell, Kate Beckinsale and Jessica Biel in the remake of Total Recall; which opens this Friday; admits to Rolling Stone magazine that he's got no regrets over the way he entered manhood.

He also has no regrets that he even got his parents to (unknowingly) foot the bill!

Cranston was a foreign exchange student at the time and he unabashedly reflects on the good times he had.

"Beer is a nickel, and the hookers are cheap - it was 24 guilders, which I think was $8, to get laid," he says. "We're all writing home to our parents for more money: 'We're having such a good time, Mom and Dad! Please send more money! We promise to pay you back!'"

Check out Cranston in Total Recall, opening Friday, August 3.