Bryan Cranston Cast As Lex Luthor, Matt Damon As Aquaman?!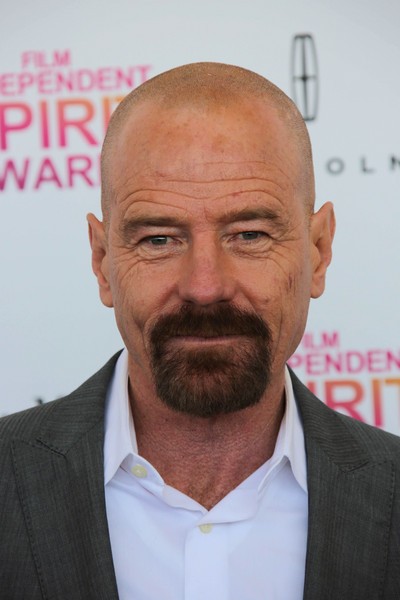 Bryan Cranston has already been cast as Lex Luthor, but there won't be an announcement until winter.
Cosmic Book News reveals that Cranston has been offered up to 10 appearances as Lex Luthor (if you think that's a lot, remember Samuel L. Jackson's seconds-long appearances for Marvel). However, they also report Warner Bros. will wait for the series finale of his hit show Breaking Bad before making an official announcement.
According to the same source, Ben Affleck has a 13-appearance contract as Batman. Warner Bros. is looking to copy the formula that made Marvel's Avengers such a hit: several "prequel" films that tied together into one huge ensemble cast feature. Any upcoming DC film could feature both Cranston and Affleck for at least a cameo.
The reports then journey into the truly bizarre, claiming that Matt Damon could be cast into the Justice League as either Aquaman or Martian Manhunter. The latter would most likely be a CGI character voiced by an actor.
The idea of Matt Damon and Ben Affleck sharing the big screen as superheroes would probably be off-putting to many fans, but Warner Bros. seems adamant to get as many big names as they can into Justice League.