Bruno Mars' Surprise Karaoke Concert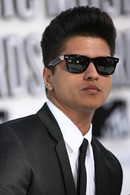 Bruno Mars stunned revelers in New York on Thursday with an impromptu performance at a local karaoke bar.

The Billionaire hit-maker surprised patrons at Planet Rose in Manhattan's East Village when he joined a pal for a rendition of an unexpected track - the title song from animated Disney movie Beauty and the Beast.

And the duo drew roars from the crowd, owner Missy O. tells the New York Post.

An onlooker tells the newspaper, "Beauty and the Beast seemed funny for a hip-hop guy... He was pretty nice and every one reserved Billionaire until he left."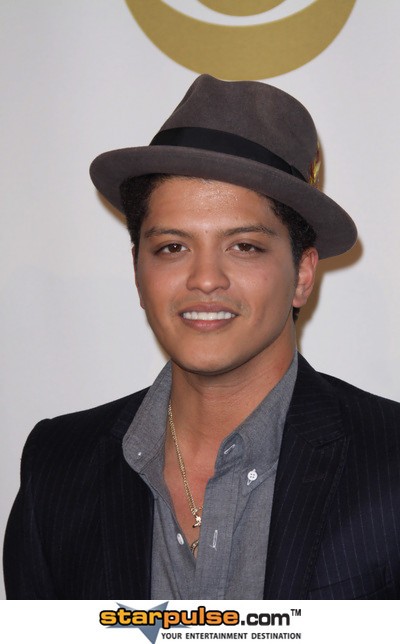 Click Here For More Bruno Mars Pictures