'Bruno' Lawsuit Transferred To NYC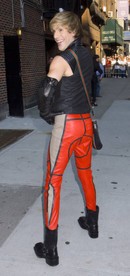 Sacha Baron Cohen's ongoing legal battle with a Palestinian grocer featured in his Bruno movie has been moved to a New York City court.

Ayman Abu Aita filed a defamation lawsuit against funnyman Baron Cohen, David Letterman and others in a Manhattan court on Tuesday, according to the Associated Press.

He previously lodged the $110 million complaint in Washington, D.C.'s Superior Court after a caption in the controversial 2009 film described him as "Terrorist group leader, Al Aqsa Martyrs Brigade."

TV host David Letterman was included in the suit after airing the clip on his talk show.
 
Both Baron Cohen and Letterman claim they are protected by free speech.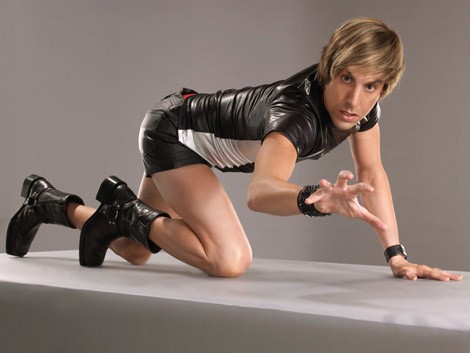 Click Here For More Bruno Pictures