Bruce Willis Wants To Be A Bond Villain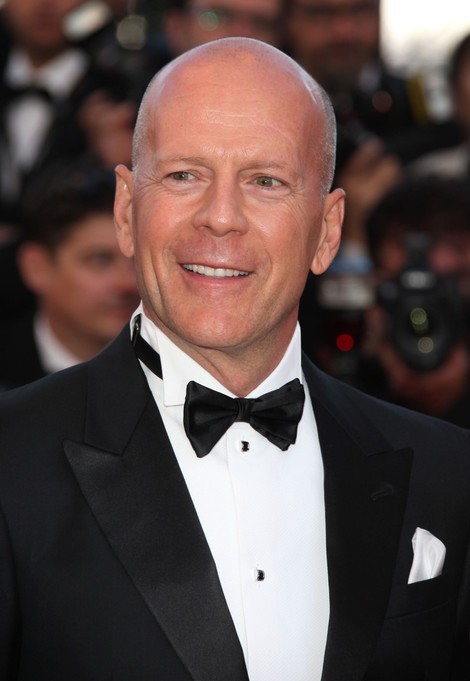 Hollywood action hero Bruce Willis has one more ambition to fulfill - he wants to play a Bond villain.
 
The Die Hard legend admits the last 007 movie, 2012's Skyfall, "renewed" his passion for the James Bond franchise, and he wants to follow in the footsteps of stars including Christopher Lee, Donald Pleasence and Christopher Walken by playing the superspy's nemesis.

Willis says, "I always thought it would be more fun to play bad guys. I tried it a couple of times but it really wasn't as much fun as I thought it would be, so I'll stay good unless there's a James Bond villain offer. That last movie really renewed my love for 007."
The veteran action star isn't the only actor vying for a part as a Bond villain, however. His G.I. Joe: Retaliation co-star Dwayne 'The Rock' Johnson is also eager to face off with James Bond on the big screen.

He told BANG Showbiz: "Skyfall's one of the greatest action movies of all time. It's amazing. Love Daniel Craig. I would love to be in Bond. Maybe a Bond baddie. You know, my grandfather (wrestler High Chief Peter Maivia) was in You Only Live Twice. He was a Bond baddie."

Javier Bardem played the last Bond villain, Raoul Silva, in Skyfall opposite Daniel Craig, a role which won the Spanish star a British Academy of Film and Television Arts (BAFTA) nomination.