Bruce Willis Taught Daughters To Stand Up To Bullies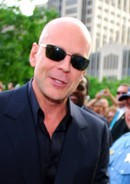 Hollywood hardman Bruce Willis taught his daughters to stand up to bullies from a young age - because he wanted to make sure his girls never suffered at the hands of high school thugs.

The Die Hard star is father to 22-year-old Rumer, 19-year-old Scout and Tallulah Belle, 16, with his ex-wife Demi Moore. Willis is adamant his daughters were able to enjoy their early years, because he told them to confront other students straight away if they ever encountered any problems in the playground.

He tells Britain's Daybreak TV show, "I taught them a little thing when they were younger and they can actually protect themselves now. Walk up to any young guy who is shoving (you) around in the playground and scream in their face, 'It's not ok to be mean'. It works too. It's not ok to be mean. Try it... It works. What you have to do is get right up to their face and scream at the top of your lungs, 'Hey! It's not ok to be mean!'"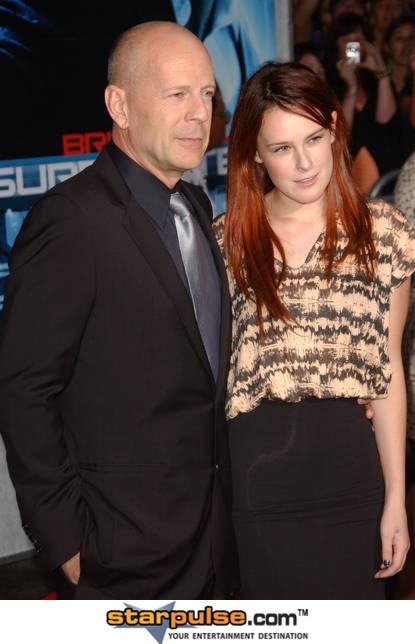 Click Here For More Bruce Willis Pictures