Bruce Willis Returning For 'Sin City' Sequel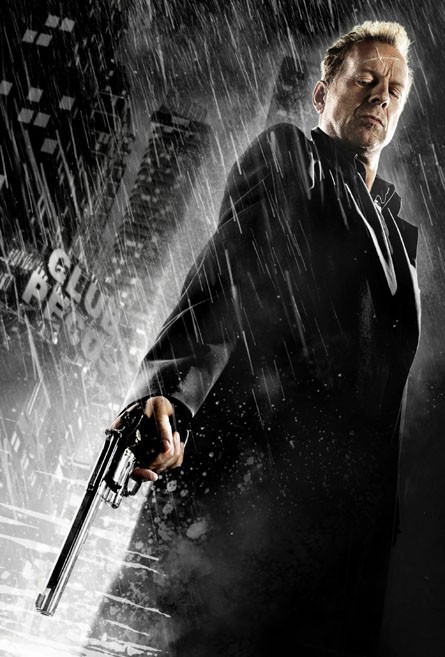 Director Robert Rodriguez has confirmed that Bruce Willis will return for the Sin City sequel, A Dame to Kill For, as cop Hartigan. 
"Bruce is back, you'll be seeing him," Rodriguez told MTV News at the Sundance Film Festival, where he was celebrating the 20th anniversary of El Mariachi.
He has also revealed Joseph Gordon-Levitt has a part in a story entitled The Long, Bad Night. He will be a cocky gambler who doesn't have the best night, judging by the title.
Robert revealed to MTV that several portions of the film have been finished, with a dozen actors and actresses already done with their parts - a list that includes Jaime King, Jeremy Piven and Ray Liotta.
Despite some stories being finished, there is a lot to be done - like casting the titular character. "We have some choices in mind, but we haven't finalized the casting," Robert said, saying that the Dame hasn't been cast.
The film is currently slated for an October 2013 release.