Bruce Willis Auctioning Off Motorcycles For Veterans Charity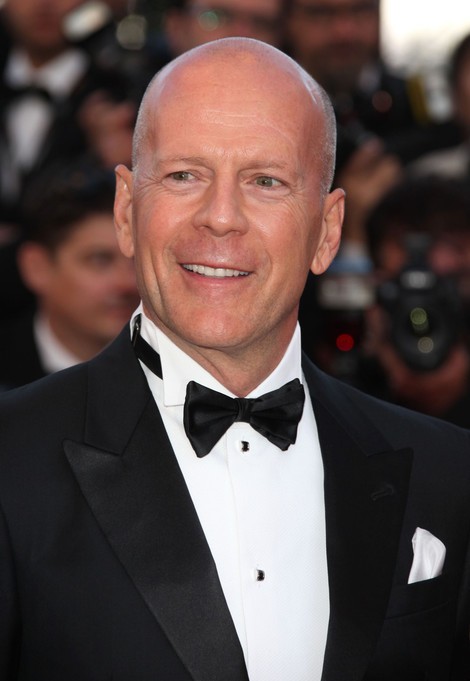 Hollywood action man Bruce Willis is selling off his motorcycles to generate cash for veterans and wounded troops.

The Die Hard star will auction five motorbikes from his personal collection, including a 1972 Harley Davidson Ironhead Sportster XLH and a 2005 Ducati 1000DS with only 285 miles clocked up.

The actor, who was born on a German military base, admits he is thrilled to support the U.S. Forces by donating proceeds to the Boot Campaign, a non-profit military appreciation organization.

He says, "I wanted to use my bikes in a way that would benefit our military service members, and I am thankful to have found the Boot Campaign as the catalyst for using my bikes in a way that will give back to our country's true heroes."

"These bikes have been a lot of fun to ride, and my hope is they can do a lot of good for our veterans."

Willis will release one motorcycle every two months to be sold on Internet auction site CharityBuzz.com.