Bruce Springsteen's 'Outlaw Pete' To Be Turned Into A Children's Book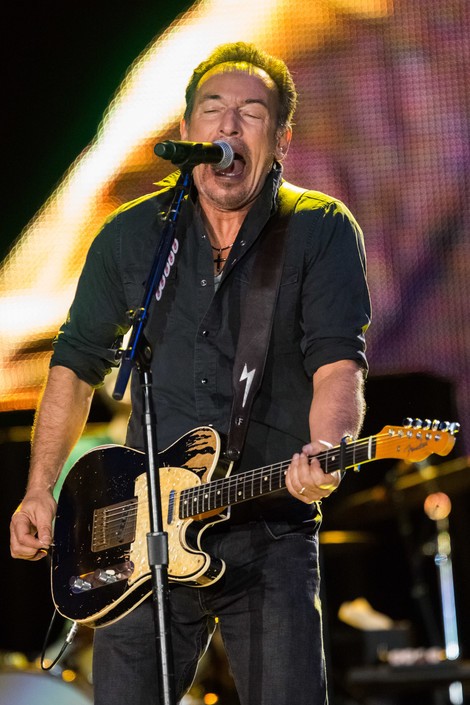 Bruce Springsteen is the latest celebrity to add author to his resume. The rocker is turning his 2009 track "Outlaw Pete" into a children's book.
The singer and cartoonist Frank Caruso are teaming up to transform the tune into a story book that is expected to be released in November.
Caruso explained: "When Bruce wrote Outlaw Pete he didn't just write a great song, he created a great character. The first time I heard the song this book played out in my head.
 
"Like Tom Sawyer, Huck Finn, Dorothy Gale and, for me, even Popeye, Outlaw Pete cuts deep into the folklore of our country and weaves its way into the fabric of great American literary characters."
 
Springsteen added: "Outlaw Pete is essentially the story of a man trying to outlive and outrun his sins."

Lyrics include: He was born a little baby on the Appalachian Trail/ At six months old he'd done three months in jail/ Here at the bank in his diapers and his little bare baby feet/ All he said was "Folks, my name is Outlaw Pete."