Bruce Springsteen To Perform Free Concert In Support Of President Obama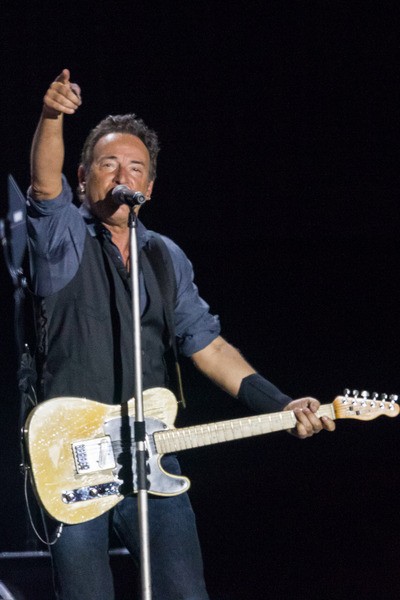 Bruce Springsteen is ramping up his support for Barack Obama by offering to play a free concert on Tuesday to help the President's re-election bid.

The Boss will take to the stage in Charlottesville, Virginia, to back Obama and Vice President Joe Biden before voters head to the polling stations next month .

Tickets to the nTelos Wireless Pavilion performance were made available on a first-come, first-served basis from the President's Charlottesville headquarters on Sunday.

Last week, Springsteen outlined his reasons for endorsing Obama on his website, writing, "We're still living through very hard times but justice, equality and real freedom are not always a tide rushing in. They are more often a slow march, inch by inch, day after long day."

"I believe President Obama feels these days in his bones and has the strength to live them with us and to lead us to a country... 'where no one crowds you and no one goes it alone.'"