Bruce Springsteen Shows The King Who's Boss With Number-One Debut Of 'High Hopes'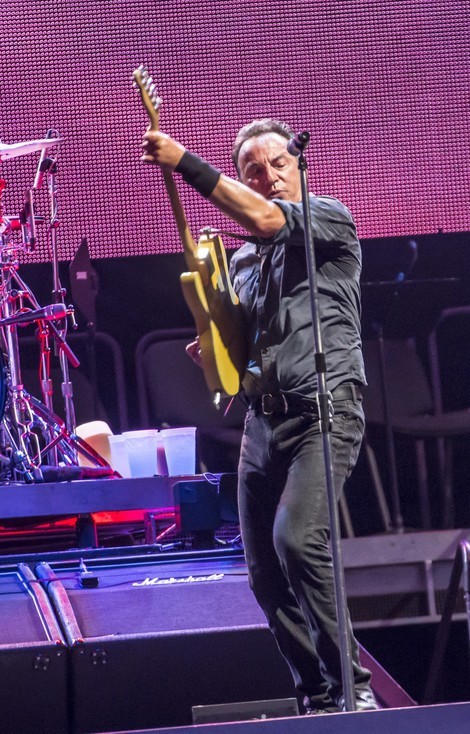 Bruce Springsteen's latest record, "High Hopes," has topped the charts after selling just shy of 100,000 copies during its first week of release. It's The Boss's first album to debut with under six-figures of copies sold since at least 1991, when Nielsen SoundScan began tracking sales data.

"High Hopes" is Springsteen's 11th number-one debut, moving past Elvis Presley on the all-time list.

While Jay-Z's 13 may be attainable for the 64-year-old performer, the Beatles' record of 19 may be a bit challenging.

Coming in second is the soundtrack to Disney's Frozen, followed by "Kidz Bop 25," which features kids singing the latest hits from Katy Perry, Lorde, Miley Cyrus, One Direction and more.

Rounding out the top five are Beyonce's "Beyonce" and Sugarland star Jennifer Nettles' debut solo album, "That Girl."