Bruce Springsteen Named MusiCares Person Of The Year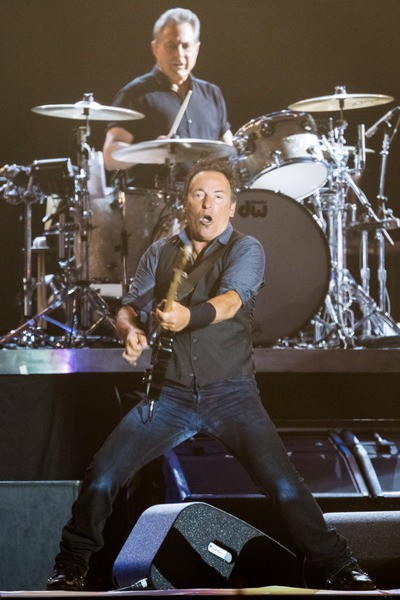 Bruce Springsteen is to be named Person of the Year by officials at the MusiCares Foundation for his glittering career and tireless charity work.

The Born to Run hit-maker will be the guest of honor at the charitable organization's annual gala in Los Angeles next February, where he will receive the award.

MusiCares President Neil Portnow says, "Bruce Springsteen is a truly gifted and Renaissance artist of our time, a national treasure, and an exemplary humanitarian. His career is a testament to the power of creative excellence, and his contributions as a philanthropist speak to the tenacity of the human spirit."

"We are privileged and honored to pay tribute to Bruce this year as our MusiCares Person of the Year."

MusiCares provides help and support for musicians in times of financial or medical need.