Bruce Lee's Iconic Yellow Jumpsuit Sells For $100,000 At Auction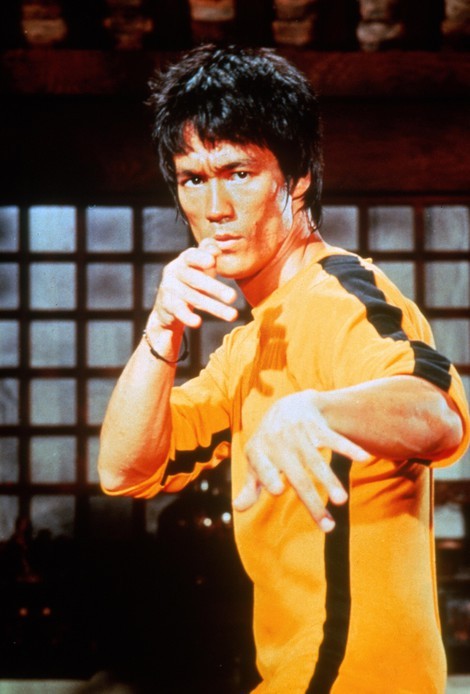 The yellow jumpsuit worn by Bruce Lee in his final film has been sold for $100,000, around three times its original estimate.

The martial arts legend wore the costume while making 1973 film Game of Death, but he died before the movie was finished.

The suit went under the hammer at the Spink auction house in Hong Kong on Thursday to mark 40 years since Lee's passing, and it sold to an anonymous bidder for $100,000.

Other items sold off included a pair of martial arts nunchaku, also featured in Game of Death, which sold for $70,000.

Lee died from an allergic reaction to painkillers at the age of 32, and Game of Death was released in theatres unfinished.