Bruce Jenner Isn't Leaving 'Keeping Up With The Kardashians,' Says Kris Jenner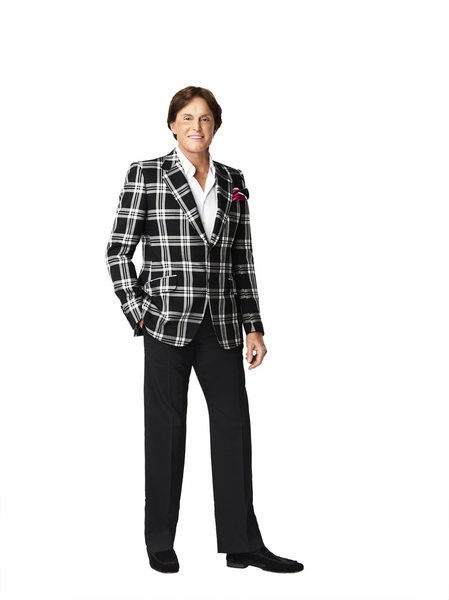 Bruce Jenner is not quitting"Keeping Up With The Kardashians," according to his estranged wife Kris.
It was rumored that the former Olympian Bruce was exiting the popular E! show in order to leave a quieter life, but Kris has come forward to set the record straight.
She told Eonline.com, "This story is completely made up. We are filming daily with the entire family, including Bruce, and (we) look forward to filming season 10 in January!"
Season nine is currently airing.
Four months ago, the Jenners revealed they were splitting up after 22 years of marriage. They don't plan on filing for divorce and claim they want to remain friends. They have two daughters together - Kylie and Kendall Jenner, and several stepchildren, including Kim, Khloe and Kourtney Kardashian.
Meanwhile, Bruce has been plagued by rumors that he wants to have a sex change. He recently underwent a laryngeal shave to reduce the size of his Adam's apple, is growing his hair long, and is reportedly "obsessed" with looking young.