Brooks Wheelan Fired From 'Saturday Night Live' After Only One Season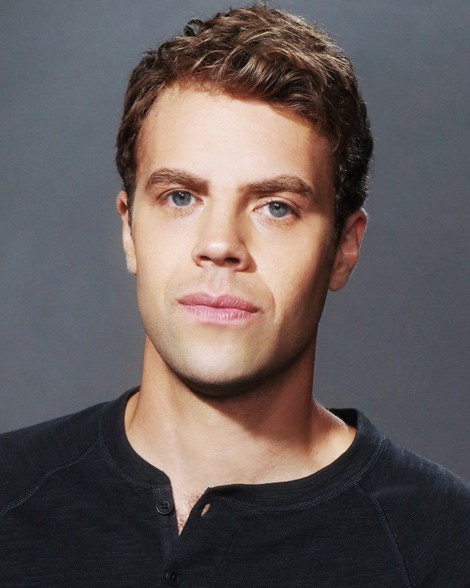 Comedy is a tough business - just ask Brooks Wheelan. The funnyman, who joined "Saturday Night Live" for its 39th season, is out of a job after just one season on the show.
The stand-up comedian tweeted: "Had a blast and loved every second of it. I'm totally honored to be able to make this next joke...FIRED FROM NEW YORK IT'S SATURDAY NIGHT!"
Wheelan, 27, appeared on the Weekend Update skits, where he created public service announcements against irresponsible behavior. He also impersonated stars such as actor Jared Leto, British boy bander Harry Styles and guitarist Slash.
Filmmaker Judd Apatow lent his support to Wheelen, tweeting: "@brookswheelan you will have the Robert Downey Jr. post SNL career! (minus the painful drug addiction). Rock on friend!"
It's just the latest cast shake up for SNL. Seth Meyers left to host "Late Night," and the NBC primetime staple hired several new stars, including Beck Bennett, Noel Wells, Kyle Mooney, Mike O'Brien, John Milhiser, and Sasheer Zamata, who was purportedly hired to make the cast more diverse.
The 40th season of SNL kicks off this fall.