Brooklyn Decker Looks To Parents For Marriage Advice

Model-turned-actress Brooklyn Decker is convinced she made the right decision to marry Andy Roddick at the age of 23 - because her mom wed at 19 and is still blissfully happy.

The couple exchanged vows at the tennis ace's home in Austin, Texas last year after two years of dating. And Decker is sure their union will last, as their parents have enjoyed long marriages despite walking down the aisle when they were young.
 
She tells PageSix magazine, "It wasn't weird for me. My mom got married when she was 19, and my husband's parents got married young - in their 20s. And both sets of parents are still together. We're so lucky."

"We had that influence around us, and basically, it came down to the fact that neither of us had to get married. We both were successful on our own, we both had our own income, we both had our friends, but it's just what we wanted. It was never part of my plan to get married young, but we did it because we really wanted to. We saw no other way."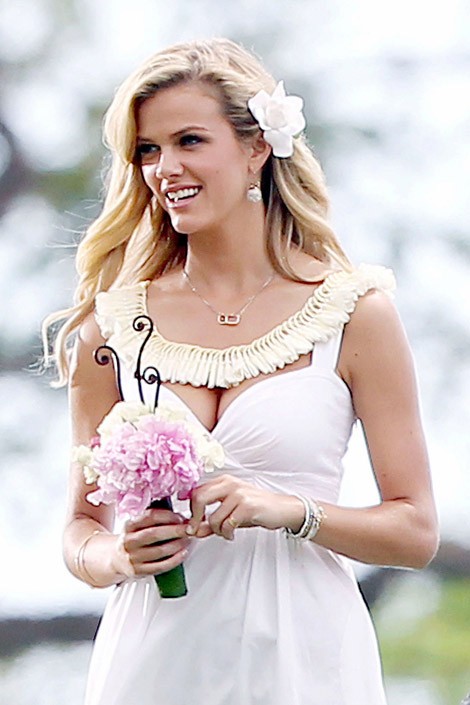 Click Here For More Brooklyn Decker Pictures