Brooke Mueller's Brother Wins Custody Of Kids, Charlie Sheen Reportedly Furious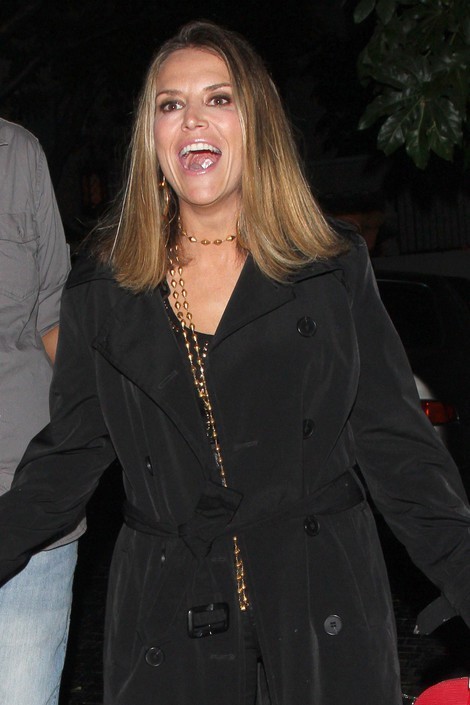 Charlie Sheen's twins were picked up at school by their mother, Brooke Mueller, on Friday following a court ruling over their guardianship.

After Sheen's ex-wife Denise Richards made it clear that she was no longer willing to care for the twin boys over their unruliness, officials at the Los Angeles County Department of Children and Family Services (DCFS) granted temporary custody of the boys to Brooke's brother, Scott, who will now move in with Mueller to look after the boys.

Richards claimed the boys tormented her dogs and bullied her daughters Lola and Sam, who she shares with Sheen.

According to TMZ.com, Sheen is livid over the ruling.

"This pig circus overflowing with buffoons, sycophants and heretics cannot be trusted to safely raise a colony of ferrets," he reportedly told a friend.

"When, not if, this psychotic and desperately irresponsible sham goes sideways, DCFS will burn to the ground," he added, "topped off with the smoldering robe of the judge."