Brooke Mueller May Check Into Rehab For 20th Time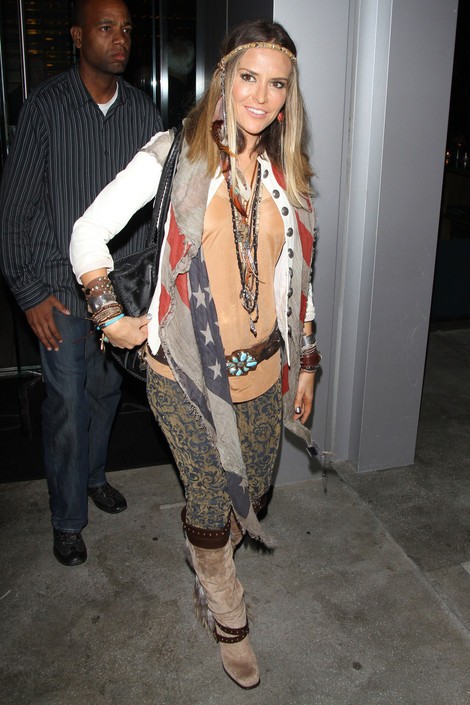 Following the removal of her children from her home by Los Angeles County Department of Children and Family services, Brooke Mueller has checked into a medical center to battle prescription drug abuse.
Mueller voluntarily admitted herself to the UCLA Medical Center to receive treatment. The two children she had with ex Charlie Sheen, Bob and Max, have been put into the care of Sheen's other ex-wife Denise Richards.
"Despite reports to the contrary, Brooke is currently at UCLA Medical Center where she has been since being admitted May 3," Mueller's rep said, referring to rumors that she was involuntarily held at a treatment facility.
The rep continued, "Brooke will be [at the UCLA Medical Center] for several more days, and will likely transition directly into a residential treatment facility to get help for prescription drug abuse.
"Brooke misses her children, and wants to get healthy so she can resume her life and get back to being a mom.
This would be Mueller's 20th time in rehab, with her last stay occurring in December for treatment to battle Adderall addiction.
Charlie Sheen said through a rep, "Charlie supports the actions of the Department of Children and Family Services. He knows Max and Bob are safe in a stable, loving environment with Denise and the boys' sisters."