Brooke Mueller Denied Restraining Order, Denise Richards Sick Of Caring For Her Unruly Kids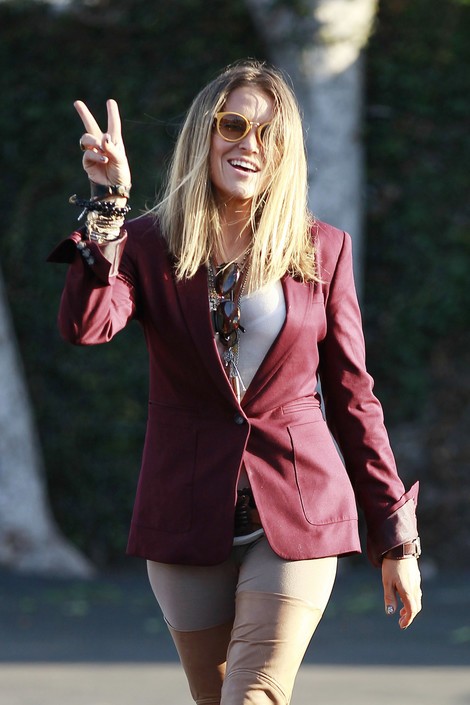 The custody battle between Charlie Sheen and ex-wife Brooke Mueller has been heating up since Mueller spent the first night with her kids in months on Friday.

Mueller, who has been in rehab since May, made it clear that she's planning on regaining full custody of four-year-old twins Bob and Max, something that Sheen isn't pleased with.

The "Anger Management" star went off during a chat with TMZ Live last week, saying his kids' lives are in danger if they're with her and that he will "exercise every resource" in order to stop her from landing custody.

Mueller took Sheen's tirade as a threat and asked a Los Angeles judge to grant her a restraining order against her ex-husband, which the judge denied.

Sheen's ex Denise Richards has been looking after the twins since Mueller entered rehab, and according to TMZ.com she's had enough.

The Los Angeles County Department of Children and Family Services (DCFS) confirmed to the website that Richards wrote a letter to them saying Sheen and Mueller's kids constantly misbehave and are so out of control that they've gotten violent on several occasions, attacking her daughters, fighting at school and even attacking and torturing her dogs. Richards blames Mueller for their behavior.

A photo Richards attached to her letter shows Bob with a red mark on his face, which the actress says he got while in the care of Mueller on July 26. Mueller contends that Bob had the red mark when he arrived at her home.

Sheen and Muueller have been battling for custody of their boys since they split in 2010.