Brooke Mueller Arrested In Aspen For Alleged Assault & Cocaine Possession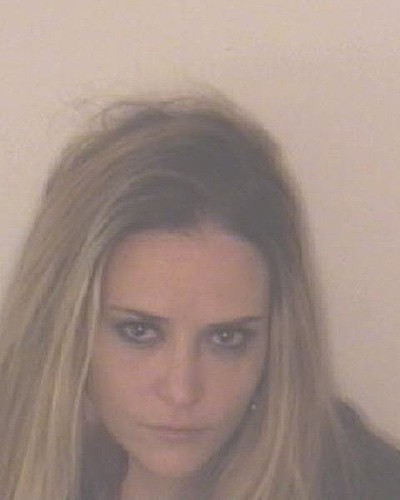 Charlie Sheen's ex-wife Brooke Mueller has been arrested on suspicion of assault and cocaine possession.

Mueller, who has two sons with Sheen, was detained in Aspen, Colorado on Friday night after the police were called to investigate a nightclub scuffle.
During a routine walk-through of the Belly Up nightclub, police learned that Mueller had been involved in an altercation and left the club. Police caught up with Mueller and arrested her at nearby bar Escobar. She was placed under arrest and charged with third degree assault, a misdemeanor, and possession of cocaine with intent to distribute, a felony.

She was released from Pitkin County jail on Saturday morning after posting $11,000 bail and is set to appear in court on Dec. 19.