Brooke Burns' Next Project? 'Titanic 2' - We Kid You Not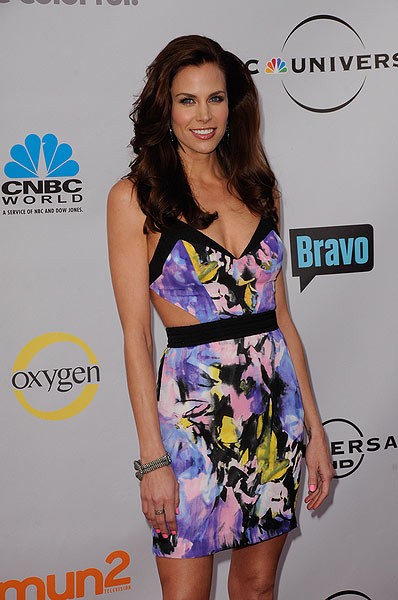 Brooke Burns showed up at "An Evening With NBC" in Universal City, Calif., yesterday looking slim and trim in a patterned purple spring-like dress. We like the fresh and vibrant look. What do you think?

The actress was recently rumored to be dating John Cusack. 31-year-old Brooke was previously married to "Nip/Tuck" star Julian McMahon, the father of her 9-year-old daughter. After their 2001 divorce, she got engaged to Bruce Willis, but the pair split up in 2004.

Brooke is currently filming "Titanic 2," according to slashfilm.com. On the 100th anniversary of the original voyage, a modern luxury liner christened "Titanic 2," follows the path of its namesake. But when a tsunami hurls an iceberg into the new ship's path, the passengers and crew must fight to avoid a similar fate.

We think Brooke needs a new agent.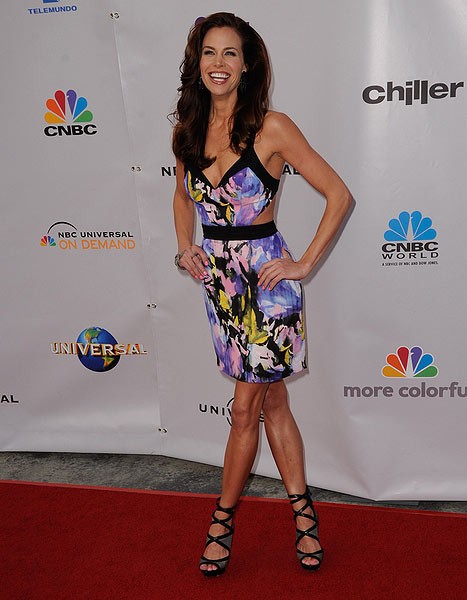 ^ click for next image ^
Click the pics for larger images:
- Click here for more Brooke Burns pictures! -