Brody Jenner Joins 'Keeping Up With The Kardashians'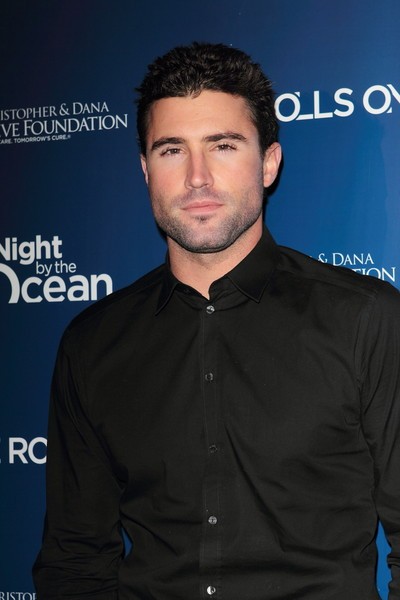 Brody Jenner is returning to reality TV, joining the rest of the Jenner clan in Keeping Up With the Kardashians.
Jenner has starred in The Hills and Bromance on MTV, and now Us Weekly reports that he will star in several episodes of the E! series' eighth season, which premieres in July. A rep told the magazine, "[Brody] is joining the show but may not be in every episode. It depends on the storyline." 
Brody, son of Bruce Jenner and Linda Thompson, was spotted filming scenes with his pregnant stepsister Kim Kardashian back in February.
Brody starred in five seasons of the reality/not reality show The Hills, produced and starred in Princes of Malibu, and was the target of affection in Bromance. The source tells Us "[Brody] has been chilling. He's trying to figure out to do with his life."