Broadway Star Valarie Pettiford To Release Lullabies Album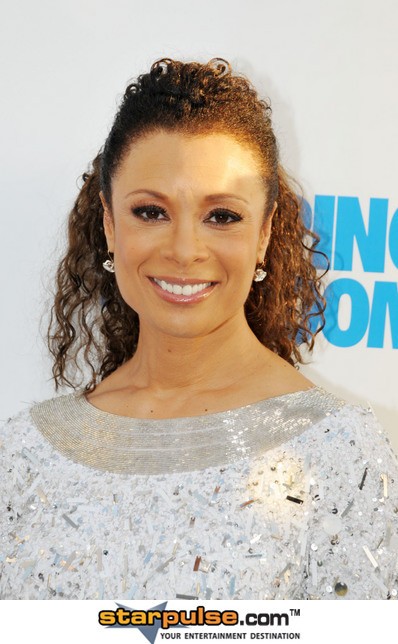 Tony Award-nominated thespian and Treme star Valarie Pettiford is set to break into the baby market by releasing an album of original lullabies.

The Broadway star's second solo album, Velvet Sky, features a collection of songs written especially for the actress/singer by two legendary writing teams, Ron Abel and Chuck Steffan, and Michael Orland and Jamie Wooten.

Pettiford tells WENN, "I am very proud of this project. It was a real labor of love... I think people, especially parents, single parents, and soon-to-be parents, will really connect with this music, which will help them connect more with their babies.

"My husband, Tony Rader, and I were thinking about having children and thought what a beautiful idea it would be to record an album of lullabies... I also thought my voice was well-suited for lullabies."

And there's one song on the album, called My Miracle, which Pettiford hopes will become an anthem to parents who have struggled to conceive: "It touches the core of any woman who has had difficulty having children. It speaks to the beauty of an impossible dream realized."