Brittny Gastineau Dating Michael Phelps?
Reality hottie and Kim Kardashian BFF Brittny Gastineau is reportedly dating U.S. Olympic swimmer, Michael Phelps.
TMZ reportedly snapped a picture of the pair grabbing coffee together in L.A. at The Grove shopping center but they went their separate ways shortly after the picture was taken, leaving us to ponder the status of the two. New couple alert or just friends?
The two were also seen getting cozy together at the Mondrian Hotel in L.A. on Friday night but nothing has been confirmed by their publicists or via Twitter. We'll keep you posted on the "Gastinelps" status.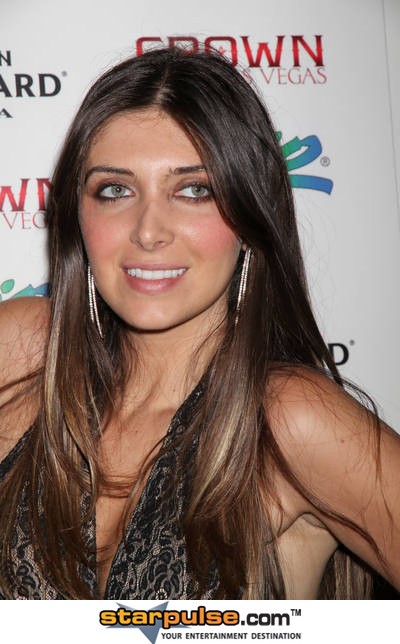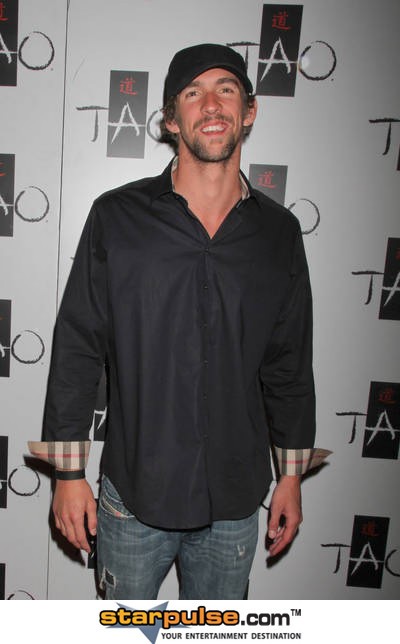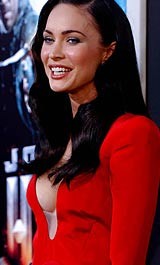 CHECK THESE OUT!
Ke$ha's 9th grade yearbook picture is nauseating. (Buzzfeed)
Taylor Momsen was cuter when she was three. (PopEater)
Looking to get that hot guy's attention? Wear red. (Lemondrop)
21 Awesome Tattoos of 80s TV Stars (Maxim)
Celebrity holiday recipes. Including one from Bill Maher, who doesn't celebrate holidays because he's an atheist. (Lemondrop)
And we thought looking at Snooki was a valid form of birth control... (PopEater)


Links from all over the web, right here on Starpulse!