Brittany's 'The Voice' Blog: 'Sing You Home' For The Holidays!
Here's the latest on and around NBC's The Voice: Team Blake's Xenia releases Sing You Home, while Adam Levine and Cee Lo Green have something to say about the postal service...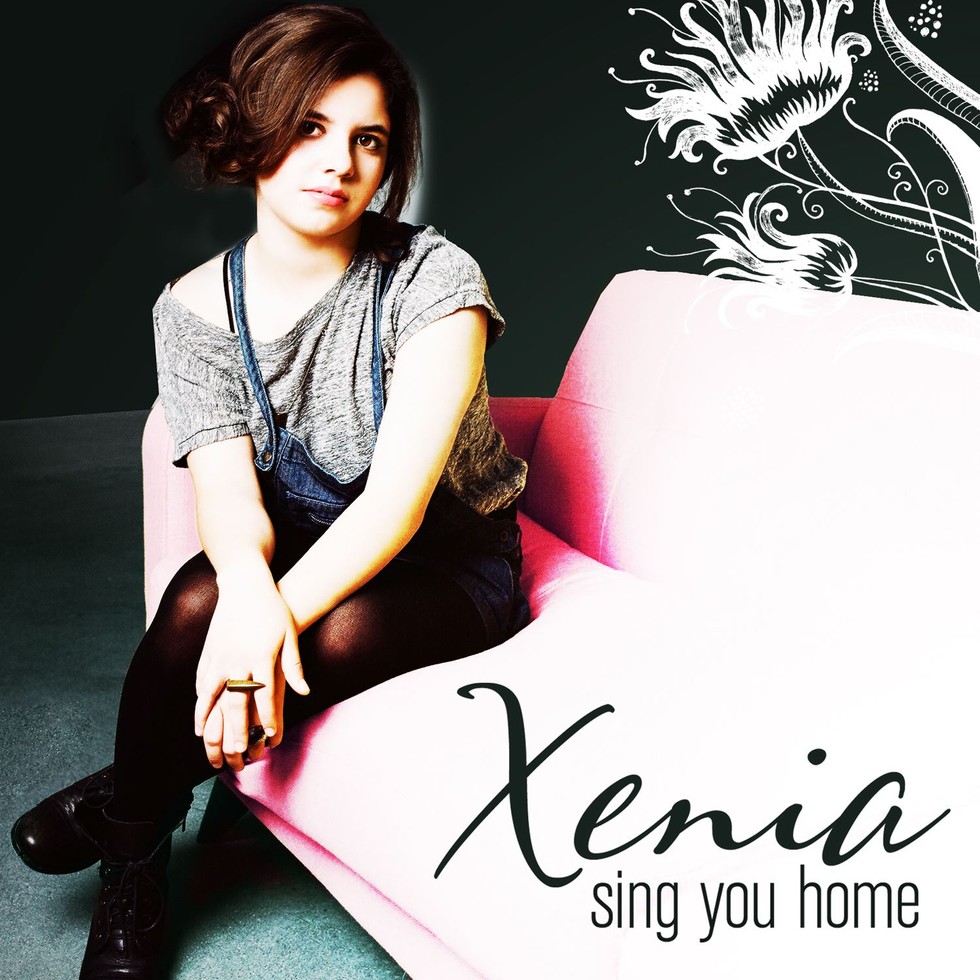 Xenia has a new EP just in time for the holidays. Sing You Home contains four new songs from the Team Blake semifinalist. You can download the EP here.
While the record may be short, it's an outstanding sampling that shows how much the 17-year-old has come out of her shell and continues to improve since her time on Team Blake. She sounds miles away from the 'shy girl' whose nerves got the better of her in battle rounds. While she's still growing up, her music has more confidence in it now, while still preserving that unique sound that convinced Blake Shelton to give her his saving vote.
My personal favorite is the title track, which has a different, funkier beat than anything we heard her perform on The Voice, and impresses right out of the gate. There's not a bad song on here, though, each of them having their own hook. "Summer Dress" will remind you a little more of what you heard on the show, for example.
Having heard Sing You Home, I'm truly interested in seeing a full-length album from Xenia, and hear how much she'll continue to flourish in the time it will take to record one. She's made an EP to be very proud of.
It's the second time we've had new material from Xenia, who also appeared on Jon McLaughlin's recent album as a guest vocalist on the track "Maybe It's Over."
Sing You Home comes two weeks after Xenia's teammate Dia Frampton released her full-length album Red.
For a complete list of post-The Voice releases from all of season one's artists, visit the albums page at Big Red Chairs.
Read on for another PSA from some of our coaches...