Brittany's 'The Voice' Blog: Catching Up With Season 1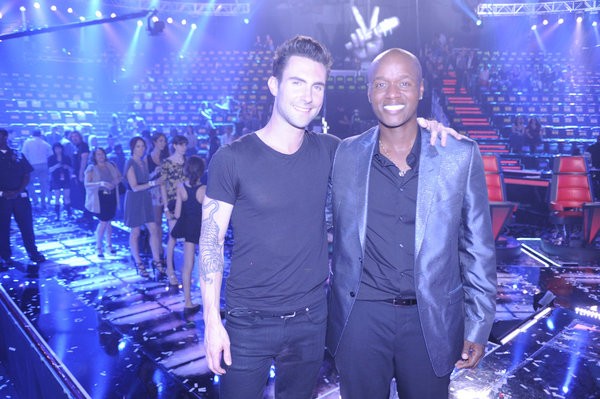 Team Adam
The winning team from season 1 proved to be the busiest once the season ended. Champ Javier Colon released a new solo album (which included a duet with coach Adam Levine), as well as a Christmas EP. You can check out the video for his recent single, "As Long As We Got Love," below.
In addition to touring in support of his new album, Javier made several television appearances, including on NBC's Christmas In Rockefeller Center, and an episode of the network's now-cancelled The Playboy Club that went unaired (for now at least).
Team Adam semifinalist Casey Weston re-released her self-titled debut album. You can also read my catch-up interview with Casey.
Rebecca Loebe is in the process of fundraising to record a new album of her own. Here's my catch-up interview with Rebecca.
And Tim Mahoney released a new single about his time on the series, appropriately titled "Hey Adam Levine." Here's my catch-up interview with Tim, who recently announced via Facebook that he's going to audition for season two of The X Factor. I wish Tim plenty of good luck!
Jeff Jenkins is exploring career opportunities while attending college. You can read my catch-up interview with Jeff.
Meanwhile, Casey Desmond continues to play frequently on the East Coast. Tonight she'll be appearing in Kingfield, ME. You can find out more details by clicking this link. And here's my catch-up interview with her.