Brittany Murphy Biopic To Air On Lifetime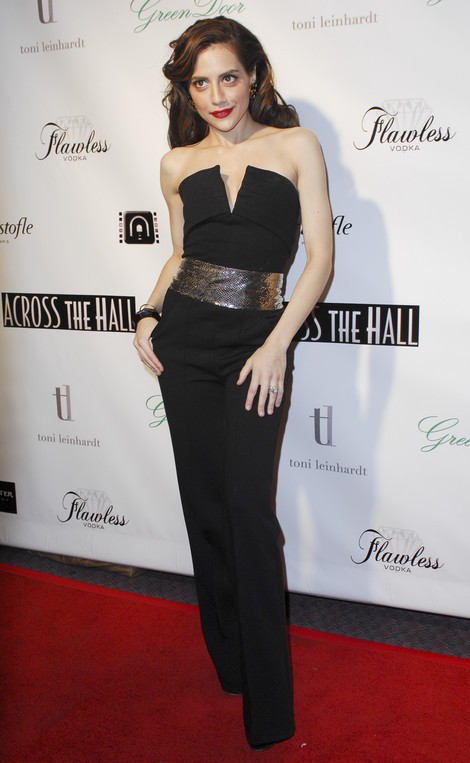 Lifetime is producing a biopic about actress Brittany Murphy, who died in 2009 at the age of 31. Relatively unknown actress Amanda Fuller ("Grey's Anatomy," "Last Man Standing") will portray the late actress, according to the New York Post.
The made-for-television film will center on Murphy's mother, Sharon Murphy, and her efforts to propel the actress to stardom. The movie will also focus on Brittany's personal problems.
A coroner ruled that Brittany died from pneumonia, anemia and excessive use of prescription medications; five months later her husband Simon Monjack passed away at age 39. Police did not find any evidence of homicide, but Brittany's father believes they were poisoned.
Sharon dismissed the poison claims and wrote a letter to the Hollywood Reporter in 2013, which said in part: "One cause we now know may have been toxic mould that was eventually discovered in that house which may have been what really killed her. We will never know for sure. However, we do know the Los Angeles County Coroner did extensive tests and found that she died of natural causes."
Murphy was known for films such as "Uptown Girls," "Sin City," "8 Mile," "Don't Say A Word" and "Clueless."
"The Brittany Murphy Story" will air on Sept. 6 on Lifetime.