Brittany Daniel's (Un) Dress - Hot Or Not?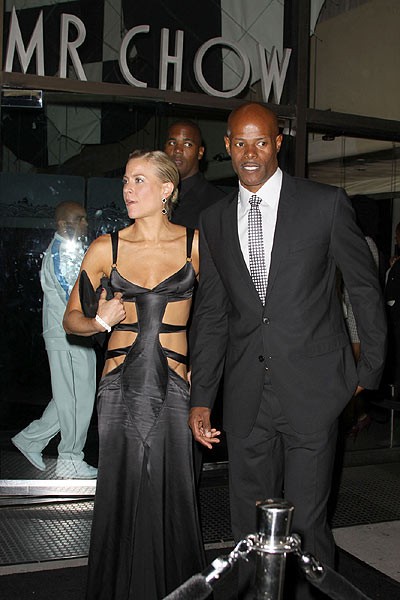 Keenen Ivory Wayans and a nearly naked Brittany Daniel were spotted outside Mr. Chow's following a post-BET party on Sunday. You can nearly see Brittany's pelvic bone and rear end in that barely-there dress.
Wayans is currently planning "White Chicks 2," so be sure to be on the lookout for that one.

Along with twin sister Cynthia, blonde beauty Brittany got her break through her role in the high school TV comedy drama "Sweet Valley High." She has also appeared on TV shows "Dawson's Creek" and "The Game" and in the films "Joe Dirt" and "Broken Lizard's Club Dread."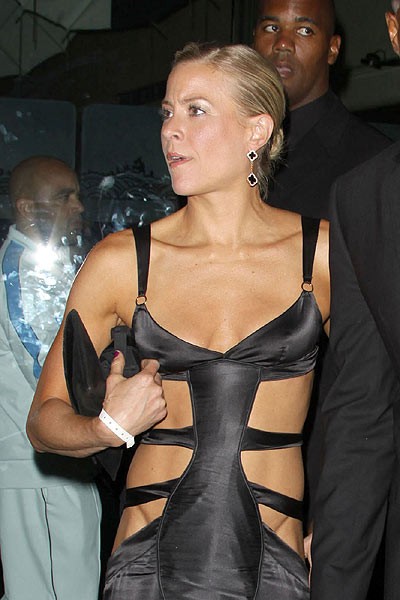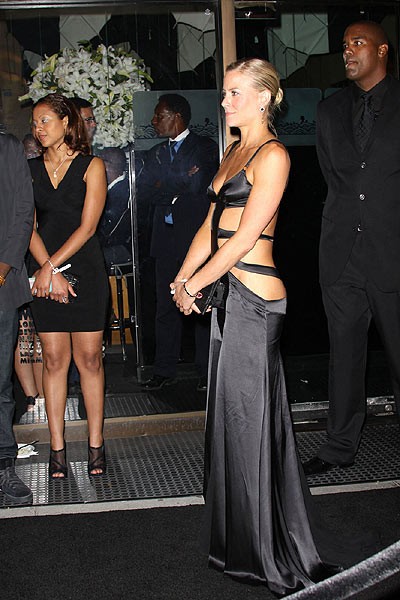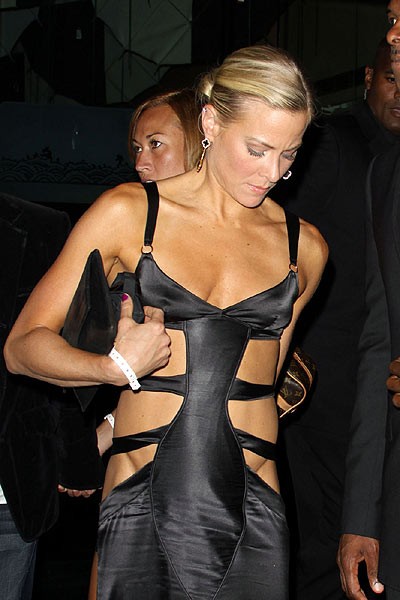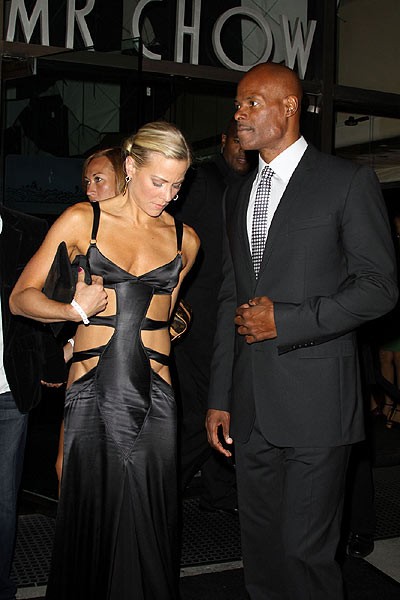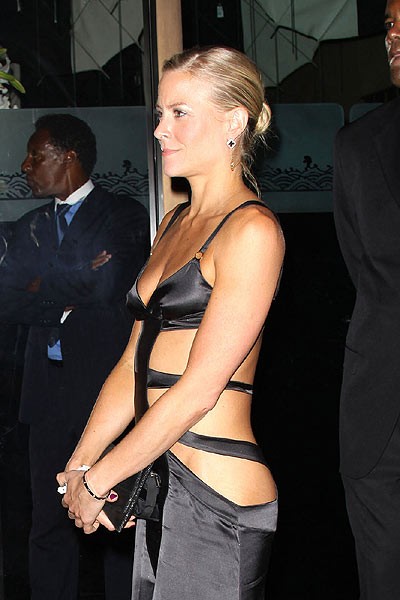 More: Celeb Photo Features | Fashion Photo Features