Brittany Allen Joins SyFy's 'Defiance' In a Recurring Role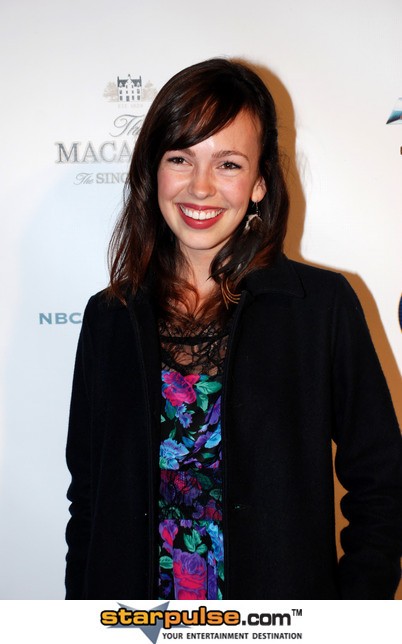 Emmy-winning Brittany Allen (All My Children) was cast last week for a recurring role on SyFy's upcoming series, Defiance.
Allen will play Tirra, a troubled employee of the town madam Kenya, played by Mia Kirshner. When they're both abducted, they build "an unlikely bond as they are launched into a terrifying fight for survival in alien badlands" according to SyFy.
Defiance, if you're unfamiliar, debuts in April 2013 both as a TV show and as a video game. It's a partnership between SyFy and Trion Worlds and will feature an interconnected world and storylines that will be woven into both the show and the multiplatform massive multiplayer online (MMO) shooter.
Defiance is set in the near future where an exotically transformed planet Earth is altered when seven unique alien races arrive. According to SyFy, "each week, viewers will follow an immersive character drama set in the boom-town of Defiance … while in the game, players will adventure in the new frontier of the San Francisco Bay."
The series is executive produced by Kevin Murphy (Desperate Housewives, Caprica), who will also be showrunner, and Michael Taylor (Battlestar Galactica). It also stars Grant Bowler, Julie Benz, Jaime Murray and Graham Greene.
It premieres sometime in April 2013.