Britt Ekland Slams Victoria Beckham

Veteran actress Britt Ekland has taken aim at Victoria Beckham - accusing the former Spice Girl of destroying the mystique of stardom.

The former Bond girl slams celebrities who glam up for the red carpet but allow themselves to be photographed in scruffy clothes when they're out and about.

Despite Beckham's reputation for insisting on wearing designer clothes and high heels at all times, Ekland singles the former Spice Girl out for criticism - insisting she has changed the way movie-goers and music fans view their heroes.

Ekland says, "Today people don't make the effort. They make a movie and go on tour with designer dresses they borrow to promote it and the next you see is a picture of them in flip-flops in Starbucks. That's sad because you lose your fans' love and then people see you in pages of gossip magazines. But then someone like Victoria Beckham has taken celebrity status to a place it should not be."

In another veiled barb at the wife of soccer ace David, Ekland adds: "I think cosmetic surgery is terrific... (But) when you're 35 I think it's tragic. It's tragic young women have Botox or enormous breasts put on."

In 2004, the actress criticized the Beckhams for "manipulating" their public image.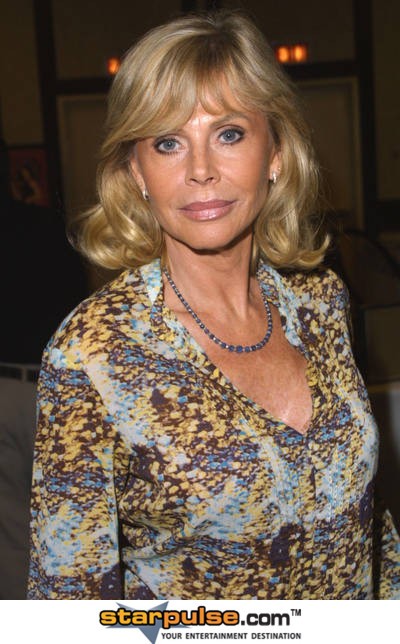 Click Here For More Victoria Beckham Pictures