Britney Spears Wants To Act In A Judd Apatow Comedy

Britney Spears is eager to try out her comedy skills on the big screen - her wants a role in a Todd Phillips or Judd Apatow movie.

The "Toxic" hitmaker has already shown her comedy chops in guest appearances on hit TV series How I Met Your Mother, Will And Grace, and Glee, and the singer admits she's now setting her sights on working with the directors behind The Hangover and Knocked Up.

In a question and answer session with fans on her Twitter.com blog, she writes, "I love to act and would love to be in a Todd Philips (sic) or Judd Apatow movie."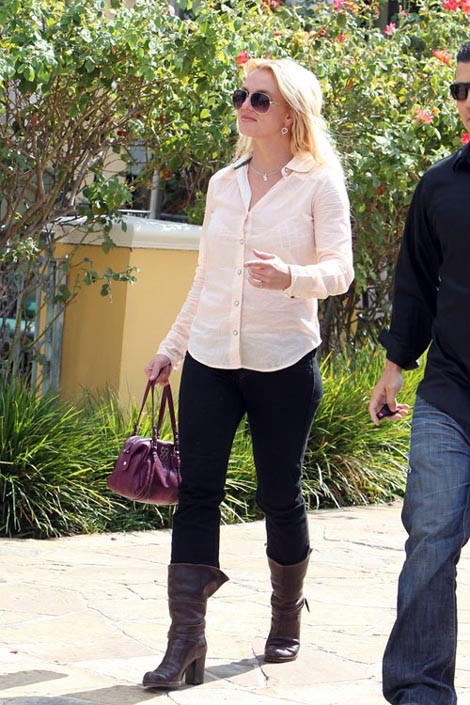 Click for more great Britney Spears pictures: