Britney Spears Tops Worst Cover Song Poll

Britney Spears' version of I Love Rock 'N' Roll has been named the worst cover version of all time.

The singer released Joan Jett's track in 2002 but music fans were unimpressed with Spears' rendition - NME readers have voted it their least favorite cover.

Ronan Keating's Fairytale of New York by The Pogues came second in the shameful survey, while Celine Dion's version of AC/DC's You Shook Me All Night Long was named third.

Muse's rendition of Feeling Good by Nina Simone was branded the best cover of recent years in the poll.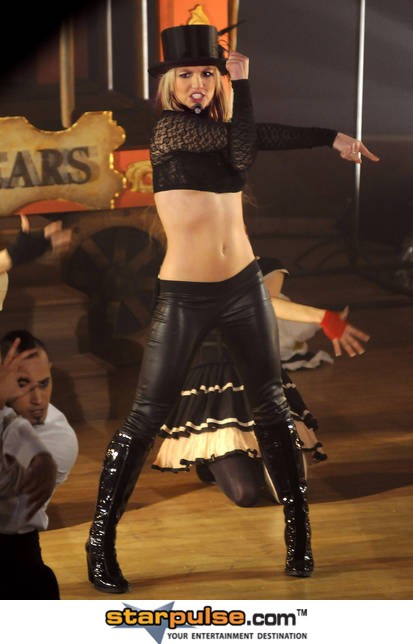 Click Here For More Britney Spears Pictures