Britney Spears Shows She's Back In Form With Sexy New Bikini Pic As First 'X Factor' Promo Premieres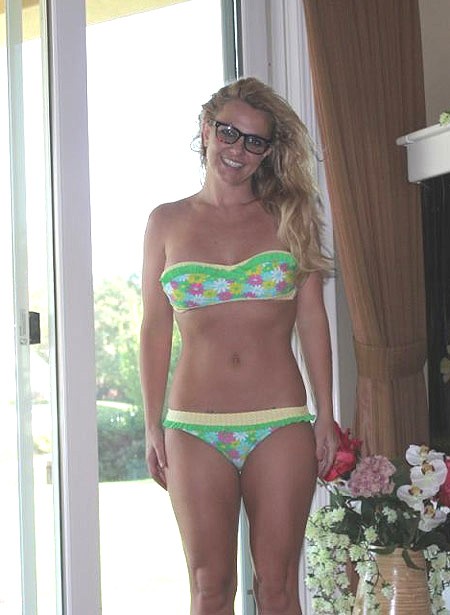 Britney Spears pulled one over on us last week by posting a picture of herself on her twitter page Thursday wearing a white bikini top and looking as good as she did four years ago. Turns out the picture was from four years ago.

But this time the The X Factor judge posted a much more recent image of herself, wearing a green floral bikini; captioned, "Having some fun in the sun... don't want summer to be over!"

But when it is, she'll be making headlines each week with her new job, sitting next to Simon Cowell, Demi Lovato and L.A. Reid on the second season of the talent show.

The show premieres September 12 on Fox, and the first promo for the show was just released on Wednesday; and it features Britney front-and-center. She's obviously being used as the main draw for the show.

"I'm so excited, I've never done anything like this before," she says in the new clip (watch it below).