Britney Spears Reveals Set List For Vegas Residency In E! Special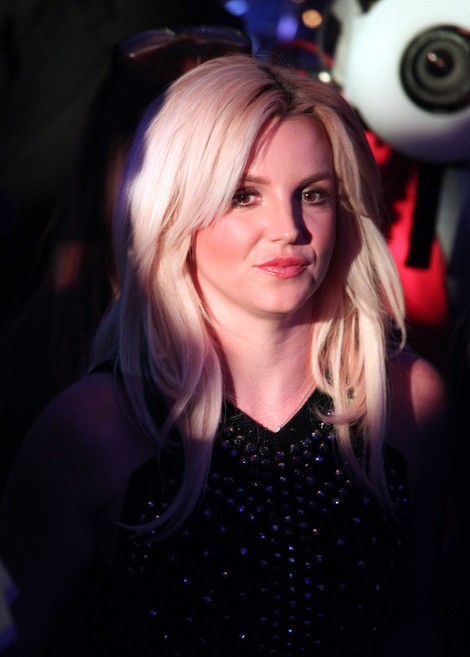 Britney Spears is set to kick off her residency at the Planet Hollywood Resort and Casino in Las Vegas Friday night, and the singer says she had to give up her Christmas dinner in order to keep herself in shape for her live shows.

"It's going to be really hard because I love food," she said about missing out on her family meal.

The singer recently shared a behind the scenes look at her upcoming Vegas residency in a two-hour special that aired on E! Sunday night, revealing some of the dance moves she'll be doing along with planning of the set list for the 48-shows per year she'll be performing in 2014 and 2015.

Here's what she decided during production (which we assume is subject to changes):

Work Bitch
Womanizer
3
Oops… I Did It Again
…Baby One More Time
Me Against The Music
Slave 4 U
Toxic
Circus
Scream and Shout
Till The World Ends
Piece Of Me
Hot As Ice
Boys
Perfume
I Wanna Go
Lucky
Stronger
If U Seek Amy
Get Naked (I Got A Plan)
(You Drive Me) Crazy
Do Somethin'
Freakshow
Gimme More


Britney confirmed the residency back in September, and even says she may retire when she's done.

"I might (retire), who knows ... I may have two more kids and get married ... I'd like to have more kids," she told Extra host Mario Lopez.

Depending on who you ask, tickets to Britney's shows have been selling slowly; and her new album has had weak sales. The E! special, titled, "I Am Britney Jean," also failed in the ratings with fewer than a million viewers.