Britney Spears: Reality Show With Kevin Federline Was 'The Worst Thing I've Done'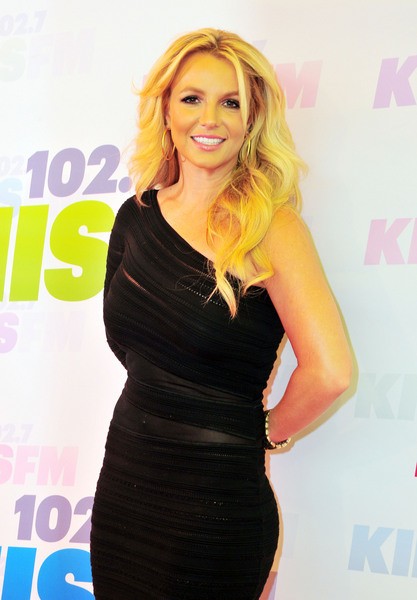 Britney Spears says the worst career decision she's made was starring in a reality show with then-husband Kevin Federline.
The couple starred in "Britney and Kevin: Chaotic," created using their home videos and sold to UPN for an astonishing $1 million per episode. The series was only going to last 6 episodes, but the finale was canceled after Spears injured her knee.
The series followed the two as they began to date and even captured Federline's proposal to Spears. Britney and Kevin: Chaotic was bashed by critics: EW's Josh Wolk said the show was "career suicide by videocam," and, "the truth is not only that she's vapid, but that she's self-obsessed to a dangerous degree."
Spears sat down with The Telegraph to talk about her new album and her career thus far. She says of the show, "I would never do something like that again. Actually, that was really bad, that was probably the worst thing I've done in my career."
She also said of her brief time on The X Factor, during which she was criticized for not being critical of contestants, "I did have trouble being overly critical at times but then I'd simply remind myself to be constructive and positive versus mean. Being able to mentor young singers was the main plus point. I think overall it was a positive experience."